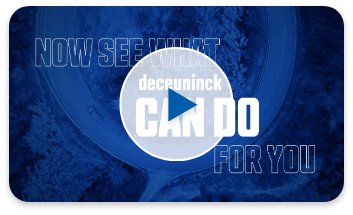 Watch Video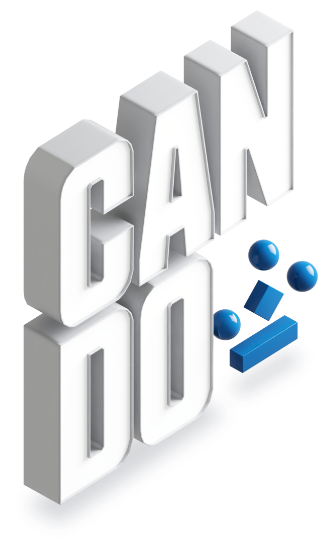 Who you choose as your PVC extrusion supplier today will make all the difference where your company goes tomorrow.
Choose the right supplier and your company is poised to win for years to come. More than just providing quality PVC extrusions on time, the right supplier is your secret weapon to business success — your behind-the-scenes force multiplier with the innovations, support, know-how, and can-do attitude to ensure you continue to grow, thrive, and win.
SEE WHAT DECEUNINCK CAN DO FOR YOU
Select platform above to learn more
Innovation
Next gen material science and systems only from Deceuninck.
If we're not innovating, you aren't winning. Deceuninck invests heavily in R&D to ensure you stay ahead of your competition.
Material Science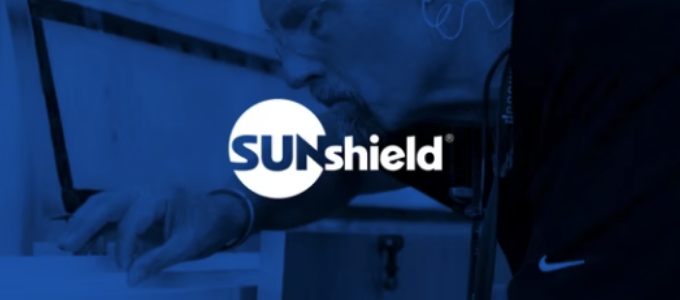 SunShield® High-Performance Vinyl
Vinyl windows and doors now endure far longer and more beautifully with SunShield vinyl — even in the hottest and sunniest geographies. Only Deceuninck customers provide this proprietary formulation that significantly extends product lifecycle and value.
Watch Video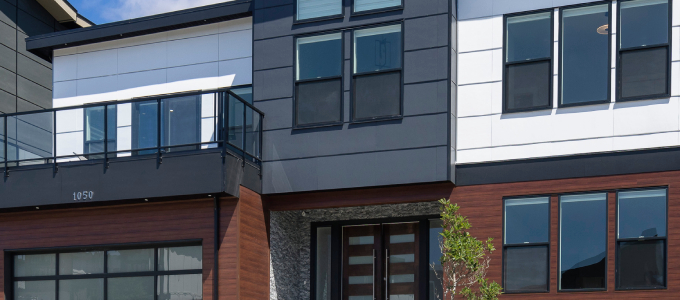 Dark Bronze and Black Vinyl Extrusions
When the market asks for it, Deceuninck delivers. But delivering dark bronze and black vinyl window and door extrusions isn't just a matter of getting color formulas right. There's much more to it, like solving thermal stability, accurate fabrication and installation processes all of which are now being confirmed through rigorous industry testing.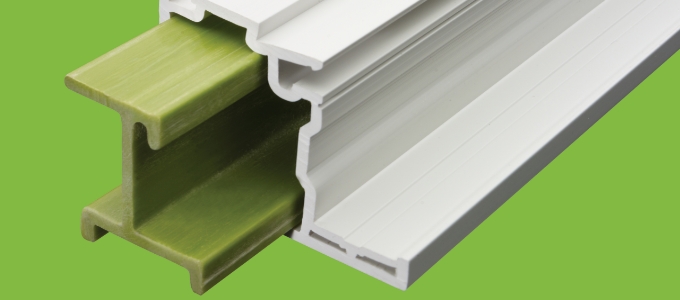 Innergy® Rigid Thermal Reinforcements
Innergy polyurethane and fiber glass reinforcement shapes provide the strength of aluminum but with 900 times better thermal performance. This revolutionary game-changer is available only through Deceuninck.
Download Brochure
---
Systems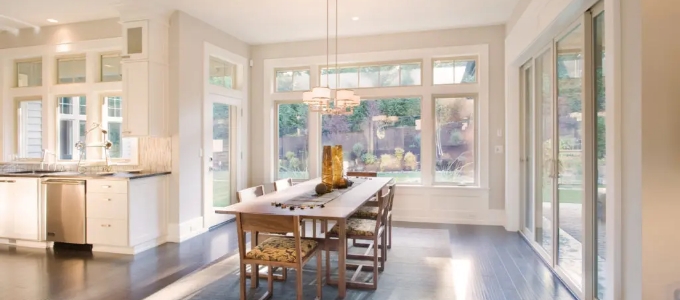 eos® Window System
High performance wrapped in stylish details, the energy optimized system sets a high bar for performance, economy, and fabricator efficiency that outperforms ENERGY STAR® requirements.
Download Brochure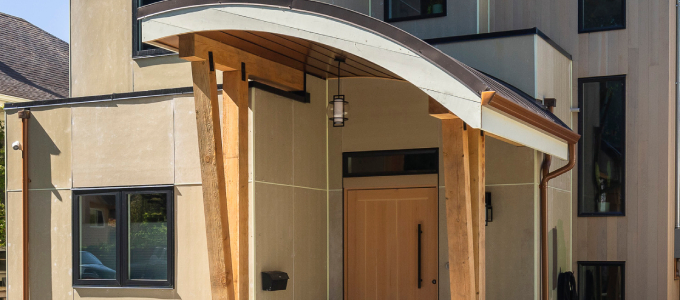 Revolution XL® Tilt & Turn Window & Door System
Finally, a European-style system adapted for North America. Ideal for new or retrofit construction, the system is also available with a certified Passive House option for the highest performance standards.
Download Brochure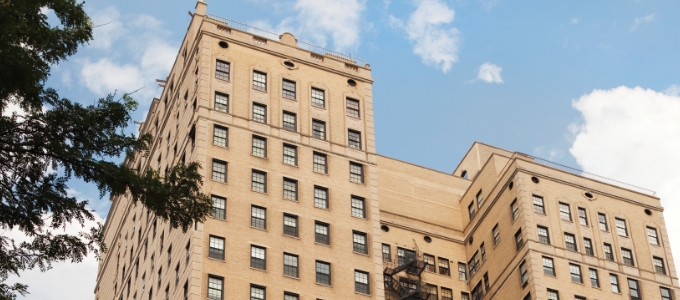 579 Series Commercial PVC Window System
Designed and engineered to meet performance and aesthetic requirements of urban mid-rise buildings. Versatile accessory options and a wide color palette make it the ideal replacement for old and inefficient aluminum windows.
Download Brochure
Let's Talk
We'd love the opportunity to introduce you to Deceuninck and to learn how we can help you win.